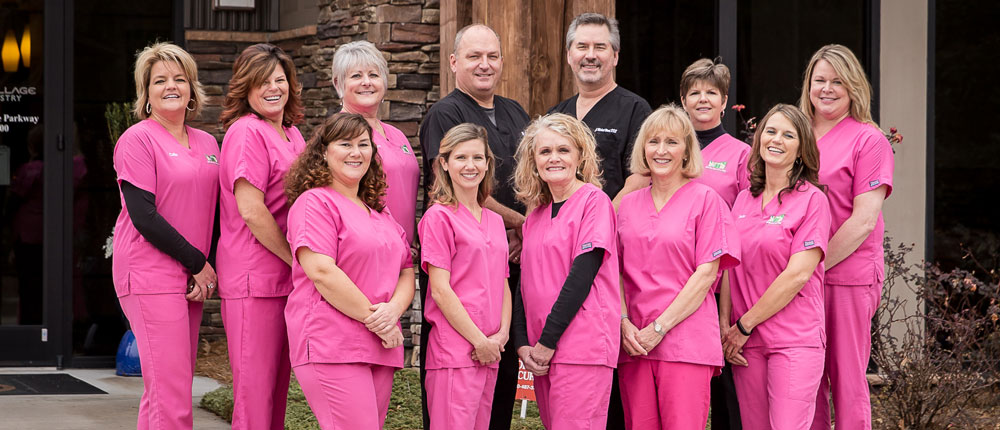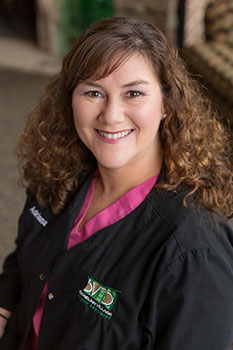 Adriana
Certified Expanded Duty Dental Assistant
I love what I do. It's incredible to work with a great group of people, each of us helping each other as we help our patients develop healthy, beautiful smiles! I've been with Braelinn Village Family Dentistry since 2014 and have more than 20 years of experience in the field. I offer a range of chairside assistance to support our doctors and patients during procedures, and am the coordinator for Coweta Dental Sleep Therapy, as well.
Originally from Uruguay in South America, I now call Senoia home. I've been married for more than 20 years and have two sons. When I'm not working, I love arts and crafts, am a soccer fan, and spend as much time as possible with my family.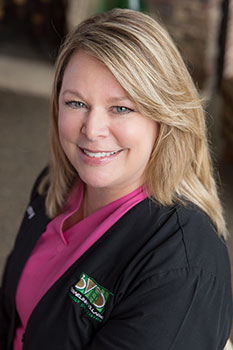 Amy
Office Manager
I enjoy helping people and building relationships with our patient family. It's rewarding to put a patient at ease by providing a comfortable environment and to see people relax during visits. I started working in the field in 1990 as a patient coordinator and then became an office manager. I've been with Braelinn Village Family Dentistry since 1996. Our office feels like a warm, supportive family and we genuinely care about our patients. I oversee the team and daily operations of the office, and am in charge of HIPAA compliance.
I've been happily married for more than 30 years and have two children. Our daughter is an emergency room physician assistant and our son is an aircraft mechanic. Our family is very involved with our church, Fayetteville Church of Christ. We also love to go RVing and I enjoy cooking and traveling.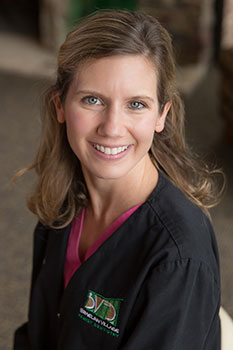 Brooke
Registered Dental Hygienist
I enjoy building relationships with patients and seeing a person's oral health and happiness improve. We have a fun, loving, relaxing atmosphere at Braelinn Village Family Dentistry: I'm happy to have found my professional home here in 2017! I take radiographs, screen for oral cancer, polish away stains, remove plaque and tartar, and offer a lot of patient education.
I've been married for more than 15 years and have two daughters. The oldest rides horses and competes, and the youngest is in gymnastics. We also have two dogs. Our family attends Fayetteville First Baptist and loves beach vacations. I love playing tennis and am on two teams here in Peachtree City.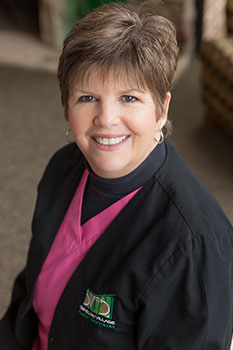 Lisa
Certified Expanded Duty Dental Assistant
I love our patients: helping improve their smiles, and making sure each feels comfortable while at Braelinn Village Family Dentistry. I joined the practice in 2011, having spent 30 years at another office. Everyone made me feel welcome from day one and they do the same for our patients. I assist the doctors with different procedures. I also take impressions, custom-fabricate temporary crowns and bridges, work in the lab, and order and stock supplies. I help at the front desk when they need a hand, too.
I've been married for more than 35 years and have three daughters, all of whom graduated from UGA! I love gardening, arts and crafts, running, hiking, and traveling. I also enjoy volunteering with the Fayette Water Guardians, but my favorite times are spent with my family.
Teresa
Insurance Coordinator
I am happy to help patients feel at ease during visits: helping each understand their dental needs and treatment so they achieve their best smile! We have a relaxed and fun atmosphere, with doctors and staff who genuinely care about each other and our patient family. I've worked in the field since 1987 and joined Braelinn Village Family Dentistry in 2017. I greet patients, check them in and out, answer phones, and schedule appointments. I also verify benefits, file insurance claims, and enter and present treatment plans.
I'm a happily married mother of two. My daughter Amber lives in Senoia and has four children. Clint, my son, lives in Salt Lake City and works for Delta Airlines. I enjoy camping and spending time at the lake and the beach. Most of all, though, I enjoy time with my children and grandchildren. I feel the Lord has truly blessed me.