Welcome to

Braelinn Village Family Dentistry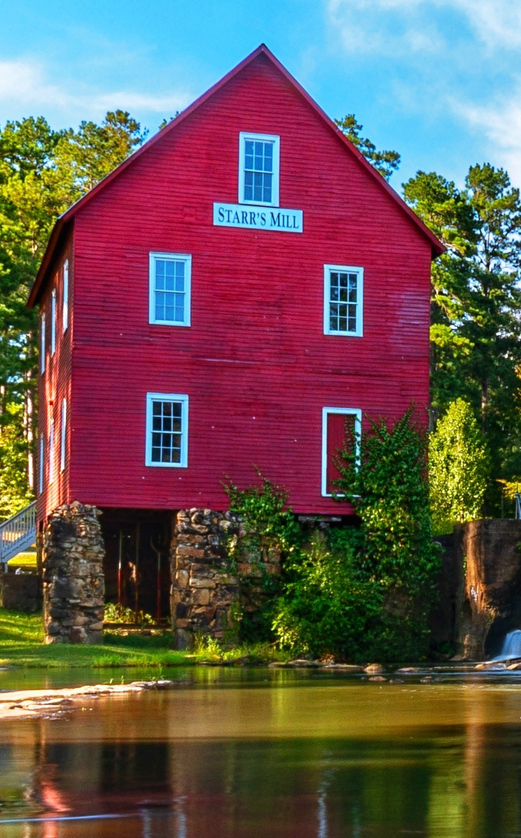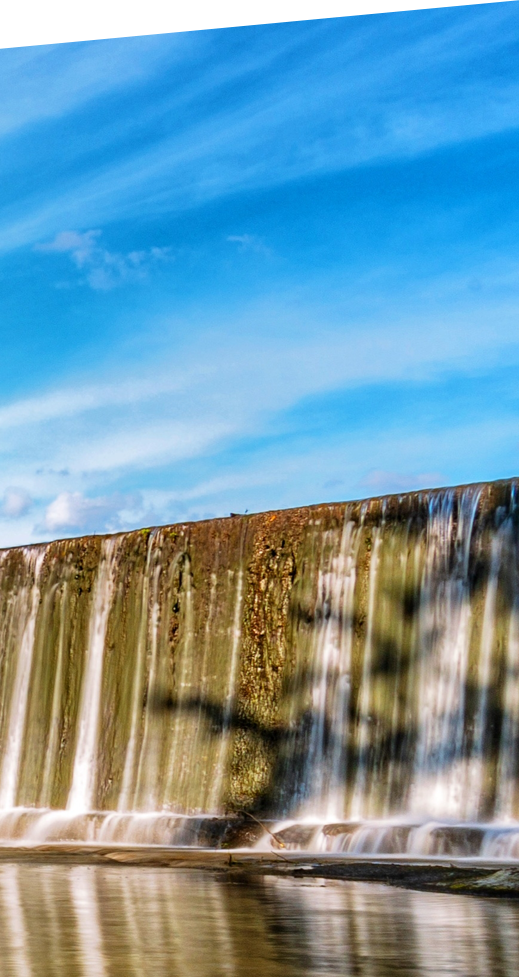 Dr. Todd Cox, Dr. Alicia Frank, and our team offer a range of family-friendly dental care that's tailored to each person's needs and desires. Since 1994 we've served the Peachtree City area, and cared for multiple generations of people we're honored to call friends.
Ours is a welcoming and friendly office, where we care for each patient according to the Golden Rule. We will always treat you with the same respect, compassion, and professionalism we'd want for ourselves.
In addition to dental exams, cleanings, and fillings for all ages, we offer:
Our doctors and team emphasize preventive care and education, so you have a lifetime of optimal oral health. When more in-depth treatment is needed, our doctors recommend a conservative approach that ensures lasting and beautifully healthy results.
Please contact our Peachtree City, GA dental office, which serves Newnan, Fayetteville and surrounding areas, to schedule a visit for yourself or a loved one. Everyone at Braelinn Village Family Dentistry is excited to help you achieve the healthy and beautiful smile you deserve. Please call today!